Website Design
High Quality & Affordable Websites
Are you looking for a professional website for you business to stand out in today's online challenge at affordable price?
Visual dZign is a professional website design company offering modern and mobile friendly WordPress websites. Whether you want to create a new custom website or update your existing website, contact us and we will offer you the ideal website design solution.
We build feature rich websites in our standard design package including fast loading websites with responsive design, on-page SEO and social media buttons to help your business stand out in today's competitive online presence.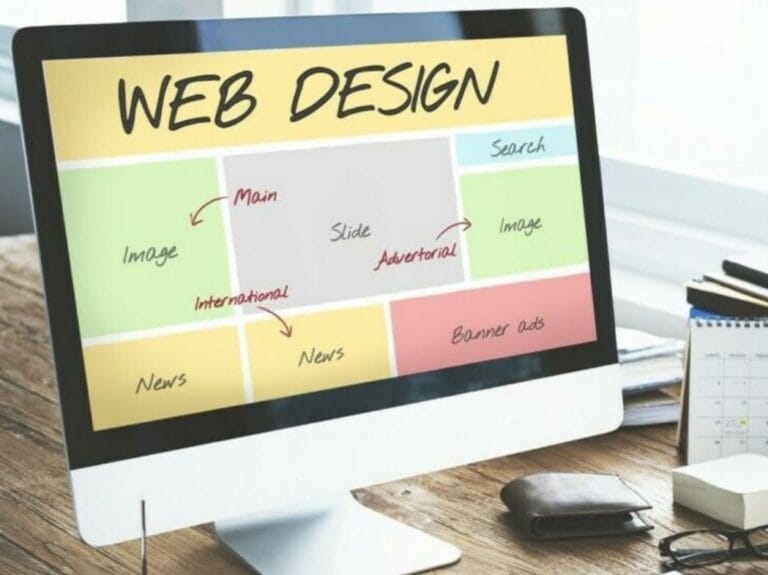 Responsive Design
We build responsive websites to allow your website content to flow freely across all screen resolutions and sizes to look great on all devices.

Fast Loading
We optimize your website loading speed including image optimization, cache and minifying plugins to improve visitor's experience.

On Page SEO
We build all websites with SEO in mind to improve search engine rankings and earn organic traffic by optimizing your headlines, HTML tags and images.

Social Media Links
We include all your social media links across your social media platforms for easier communication with your customers.

Free Stock Images
We provide free stock images to help you save time and money, avoid licensing issues and improve your website.
We setup your website with the tracking code so you can easily track your website traffic and improve your website SEO ranking.

We will also submit your website to Google Search Engine to help you improve your keywords and your SEO ranking.
Google Page Load Speed
Since most users are browsing on their mobile devices, Google has switched to mobile-first indexing in 2020, which means that your website performance on mobile devices is extremely important.
Google Page Load Speed is a huge factor in your website's success, as it can impact your search engine rankings, your customer's satisfaction and your conversion rate.
If you would like to know your Google Page Load Speed, contact our website design company and we will send you a complimentary performance report of your website.
Website Design Tip
Before hiring a website design company check their own Google Page Load Speed and you will be surprised with the result. If they can't build a good performing website for themselves how can they build one for you?
Here is our own website performance score by Chrome's Lighthouse: